Plastic and cosmetic surgery services
The best version of you
Dr. Geneviève Ferland-Caron is a specialist in plastic surgery and specialized in labisplasty and master several other procedures. During medical at Laval University in Quebec City she discovered the specialty of surgery plastic and that's when she knew it would be her specialty, the one in which she would blossom professionally. After 2 years of over-specialization in Western Canada with internationally renowned surgeons in reconstruction and healing studies (Dr. E. Tredget) and aesthetic surgery (Dr. E Hall-Findlay), she decided to settle in Montreal to practice. Her relation of trust with her patients is essential to offer a global experience up to their expectations but also safe.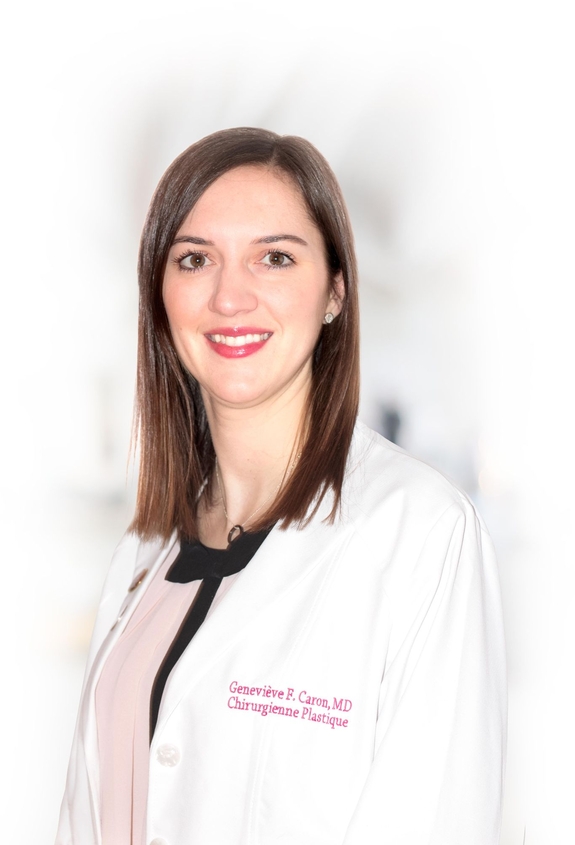 You will be accompanied throughout your journey by a dedicated team, led by a leader in her field.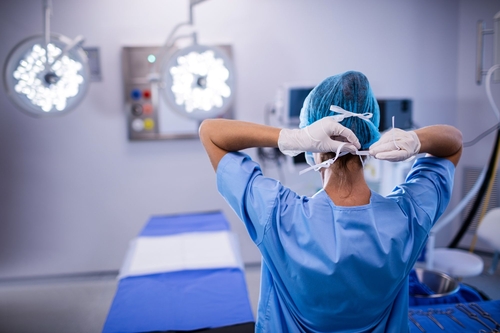 Dr. F.Caron is a member of several associations. She participates in
many international meetings annually.

-Association of Specialists in Plastic and Aesthetic Surgery of Quebec (ASCPEQ)
-Canadian Society of Plastic Surgeon (CSPS)
-Canada Society of Specialists in Laser and Aesthetics (CLASS)
Royal College of Physicians and Surgeons of Canada (FRCSC)
-Plastic Surgery Program of the Université de Montréal (UdeM)
-American Society of Plastic and Aesthetic Surgery (ASPS)
-Quebec Medical Association (QMA)
-Federation of Medical Specialists of Quebec (FMSQ)
-Canadian Medical Association (CMA)
- Canadian Association of Medical Protection (CMPA)
-Association of Specialists in Plastic and Aesthetic Surgery in Alberta
-Alberta Medical Association
-College of Physicians and Surgeons of Alberta (CPSA)