Breast augmentation
Breast augmentation (implant or fat graft) is surgery to obtain larger breasts. The procedure can be done with implants (saline / silicone) or with an adipose graft (from another region of the body). Every woman is different and every breast is just as important, so it's important to take the time to analyze your anatomy, discuss your expectations, explain the different options and answer your questions.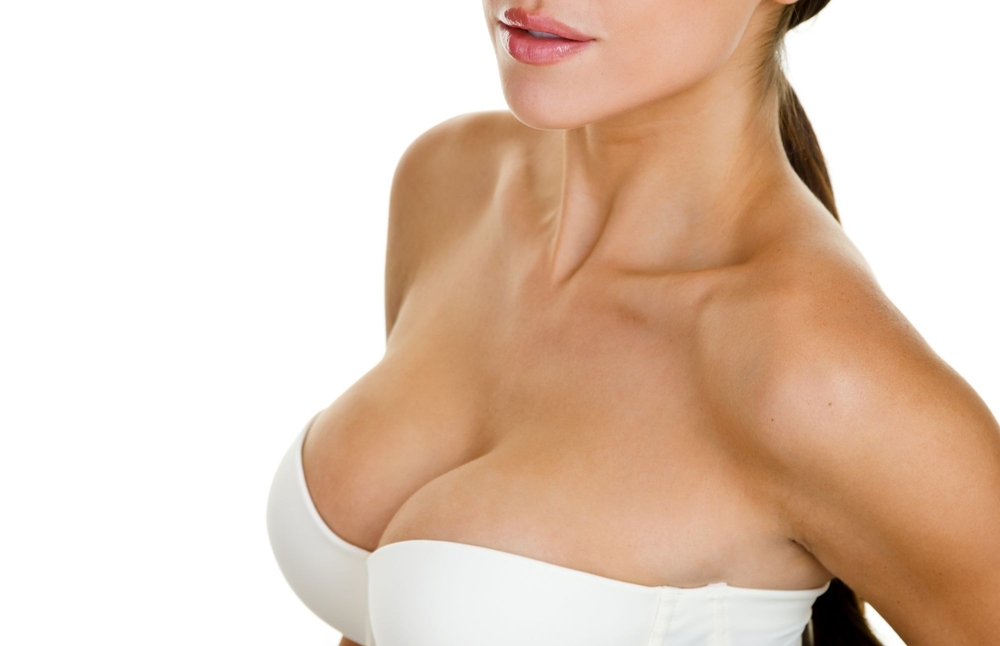 Take a look at our before/after breast augmentation pictures
Breast augmentation by implant has several variants
Either the volume of the implant, the type (saline / silicone) and the positioning (above or below the pectoral muscle).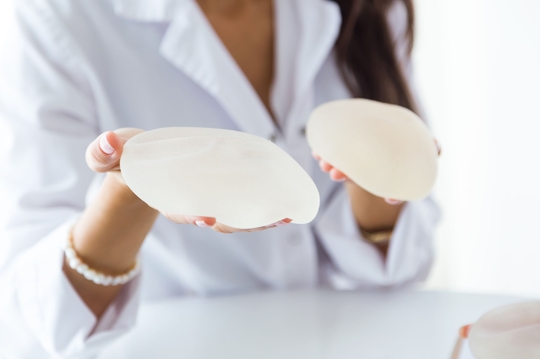 Surgery lasts approximately 1 hour with implant and 1 hour 30 minutes for fat grafting.
This procedure is performed under general anesthesia. Patients have to wait a few months before the final result.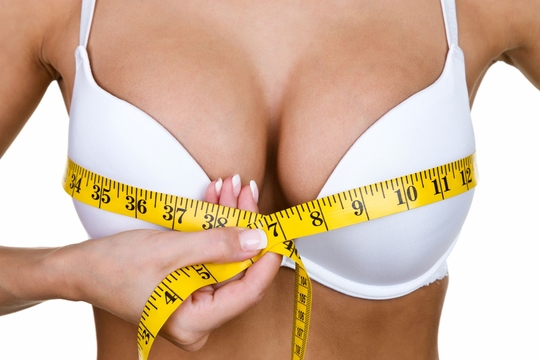 We can support you in your approach and offer you a solution adapted to your needs.