Other Breast Surgery
Whether it is for an inverted nipple procedure, an implant revision, an aerole reduction or any other, the whole team of Dr. F. Caron will be able to accompany you in your steps.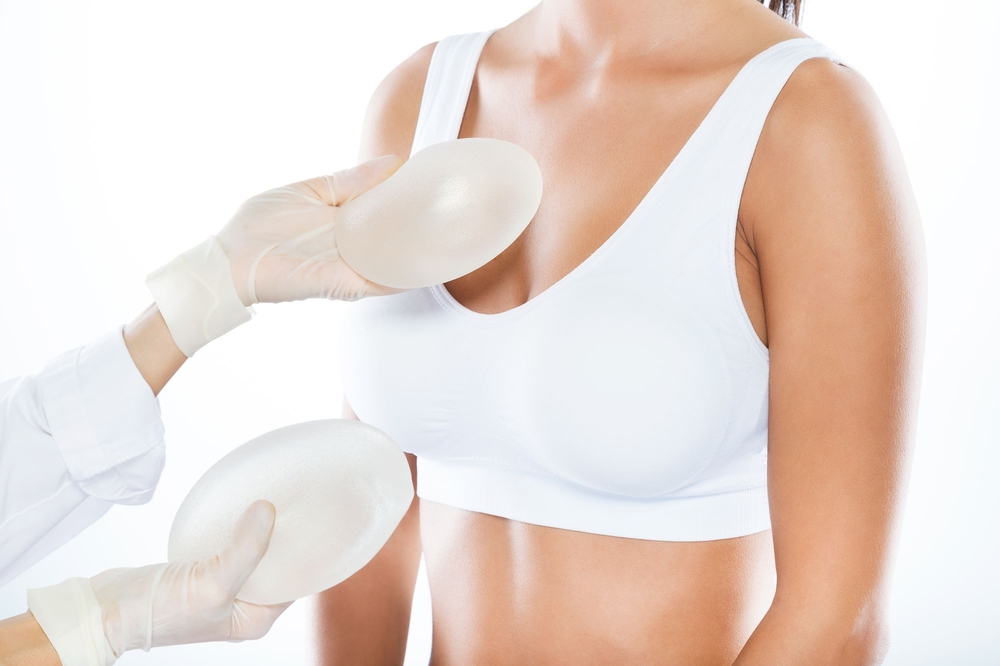 Inverted nipple correction
Inverted unilateral or bilateral nipples may be present since childhood or after pregnancy. Your condition will be evaluated to offer you the most appropriate technique to meet your expectations. The surgery is performed under local anesthesia is lasting approximately 30 minutes per side.
Nipple reduction
A procedure to reduce the volume of the nipples can be done under local anesthesia. Different options are available.
Areola reduction
The volume of the areola can vary with time. A procedure is possible to reduce the size of the areola under local anesthesia.
We offer a wide range of services and advices. Click here for our breast surgery services.