Breast lift
The purpose of the breast lift (mastopexy) is to restore a younger aspect to the breasts. Mastopexy reshape the breast by repositioning or eliminating the ptotic lower part. This surgery can be done with or without the addition of an implant. The role of the implant is to give more volume, but also a better filling of the upper pole of the breast.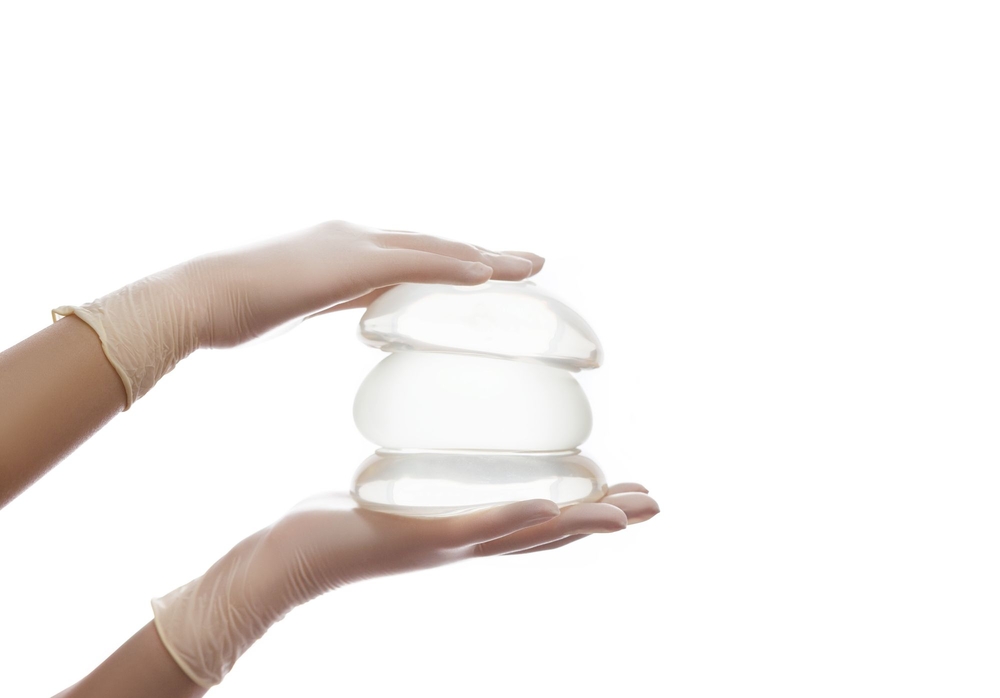 The scars are variable.
During mastopexy (or lift of the breasts), the nipple is repositioned at a more central position on the newly raised breast and the excess of skin is resected.
The use of liposuction around the breast in some cases results from a better overall shape. The surgery is approximately 2 hours and under general anesthesia
Click here to view our breast lift rates.