Liposuction
This procedure is used to remove excess fat through small 1 cm opening that are used to insert the cannulas that will be used to remove fat from the affected areas.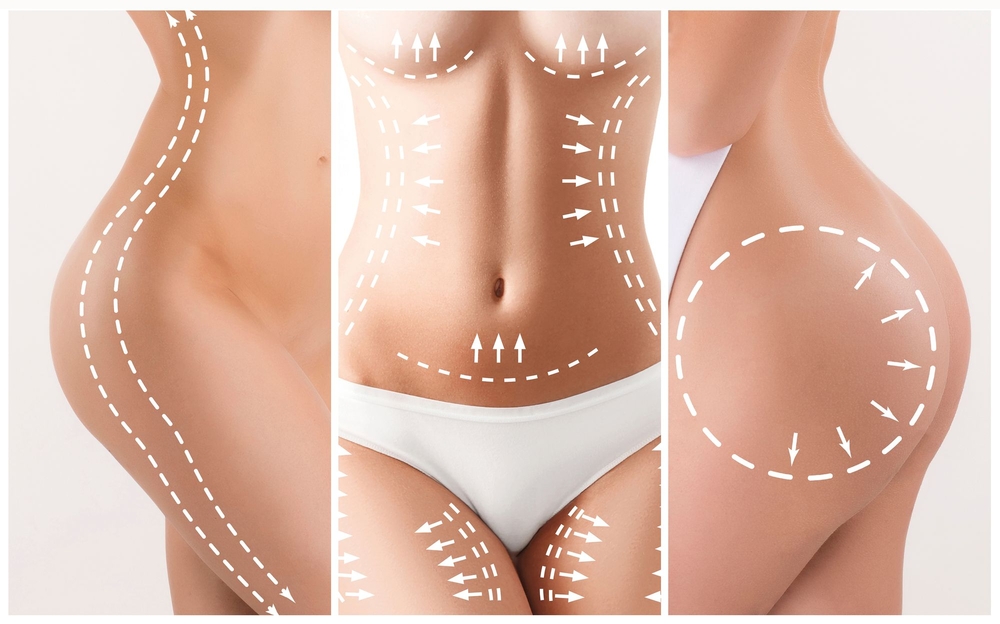 Some areas respond better to liposuction such as the abdomen, pubic area, hips, thighs, breasts and knees.
Liposuction does not address excess skin, only adipose content and Dr. F. Caron will explain the possibilities.
The procedure is done under local, regional or general anesthesia depending on the area.
Take a look at our before / after liposuccion pictures